Turnkey Pipette Tips Solution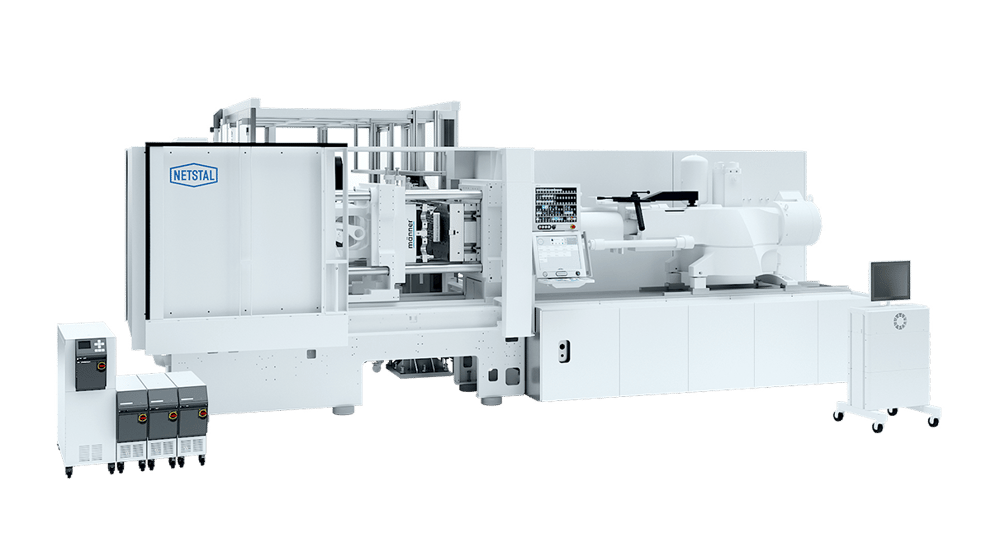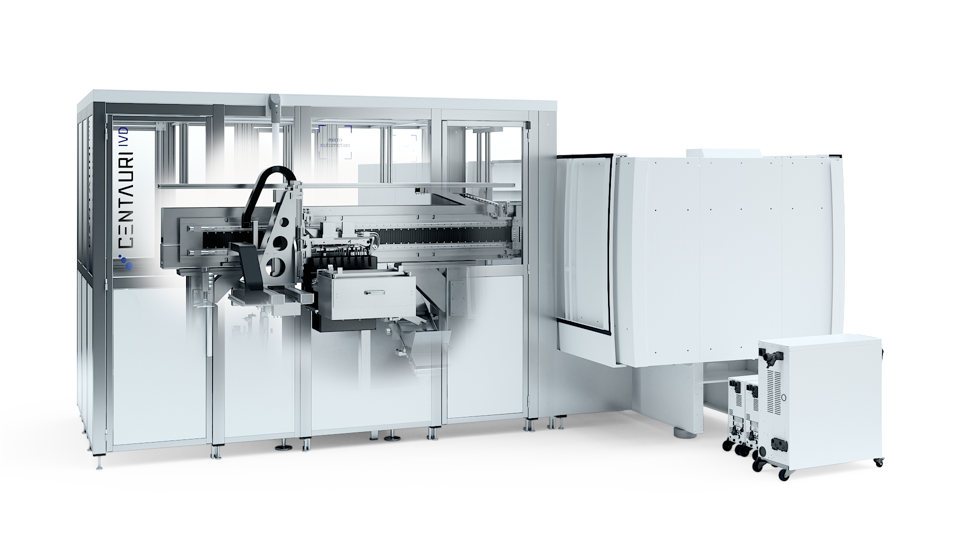 Facilitates the configuration of a plant for the production of pipette tips
The production of pipette tips is complex and technically demanding. In addition to the high-precision mold and the high-performance injection molding machine as well as the integrated temperature control, sophisticated automation technology is also required. An international network of partners presents the a complete turnkey solution.
The complexity and high coordination effort between the individual components is enormous in the production of pipette tips. The production cell from NETSTAL, Männer and MA micro automation shows what is possible when everyone involved works hand in hand. For you as a customer, this makes it very easy to configure your own system - without the time-consuming and costly trial-and-error phase.
Injection Molding Machine
The requirements in medical technology regarding cleanliness, precision, short cycle times and low material costs are demanding. With the all-electric ELION 1200-510, you can produce pipette tips with the shortest cycle times and increase your productivity. The injection unit with integrated force measurement ensures optimum shot-to-shot consistency and stable part weight within narrow tolerance limits.
In standard version, the particularly energy-efficient, all-electric models of the ELION series can be used in cleanrooms up to class ISO 7. With numerous equipment options such as additional cover elements, suction devices, closed media feeds and special medical painting, lower ISO classes below 7 can be achieved depending on requirements.
SMART OPERATION is the innovative operating concept for all NETSTAL machines with aXos control technology. The option supports you in achieving your effectiveness goals and in defining specific behavioral sequences for the operator. Guided, fast and safe operation reduces downtimes and prevents operating errors.
Mold & Hot Runner
The concept for high-cavity pipette tip molds meets high technical requirements for producing pipette tips in large production volumes with the shortest cycle times. In addition to optimized flow cross-sections and geometries for high-speed production, the optimally balanced hot runner system delivers uniform filling results for very precise plastic parts with uniform wall thicknesses and radial run-outs within narrow tolerance fields.
For smooth 24/7 production, an innovative cluster concept enables quick exchange of cavities. Each cluster contains a nozzle head as well as its own electrical supply for the individually heated nozzle tips. In this way, mold maintenance can be carried out directly on the machine in the event of production anomalies. To do this, a cluster is replaced by a stocked one and production continues.
And if a production interruption should be necessary, the mold scores with the "drooling free" principle with a quick start without after-run effect.
Automation
As soon as the pipette tips have cooled down to the removal temperature and the mold moves up, the innovative, modular and scalable removal automation system from MA micro automation with its high-speed linear axis goes into action. In the demo system, it removes the 64 pipette tips, transfers them to another handling unit as required and deposits them in a quality shot drawer. In the later production reality, a 100% side-view inspection of all pipette tips (detection of splash burrs and short shots) is integrated into the production process via camera station directly after removal.

As an alternative to the detection of burrs and short shots, a 100% inspection of the concentricity is performed. Based on the measurement data, drifting of the concentricity can be detected at an early stage. By taking appropriate measures in the production process, rejects are avoided and constant quality is produced.

As the only supplier in Europe, MA micro automation manufactures its high-speed linear axis itself and thus relies on a beltless technology with which higher dynamics can be achieved.
Challenges in the pipette tips production
Pipette Tips for safe results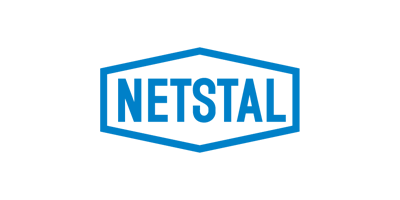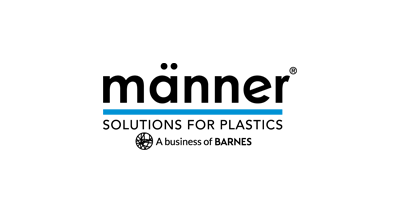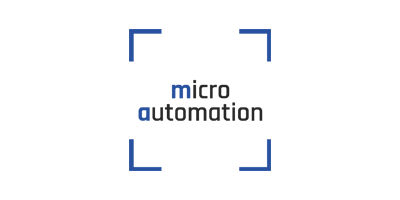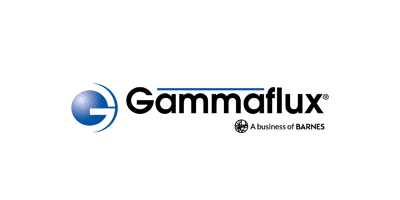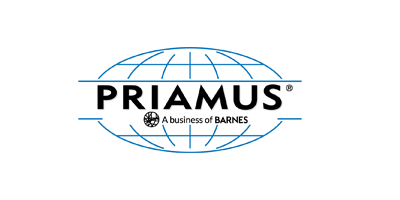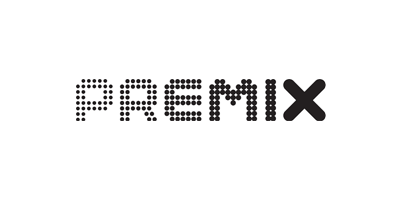 We are looking forward to your visit of the pipette tips turnkey system at K Show 2022 in Düsseldorf!
NETSTAL in Hall 15 Booth D24
You are welcome to make an appointment with one of our experts. Please use the form on the right.